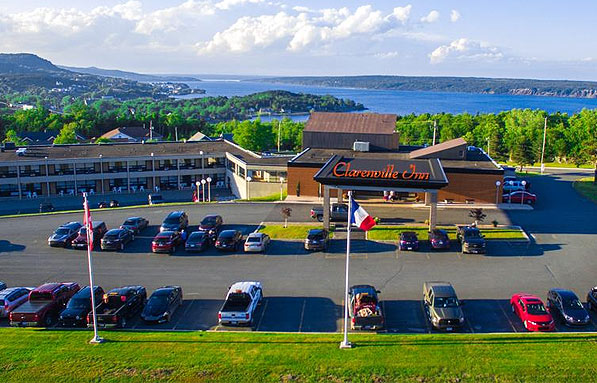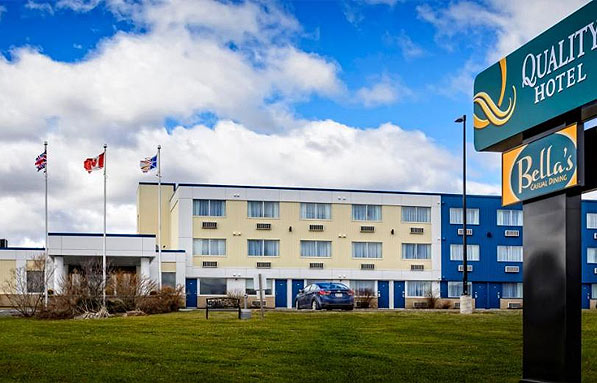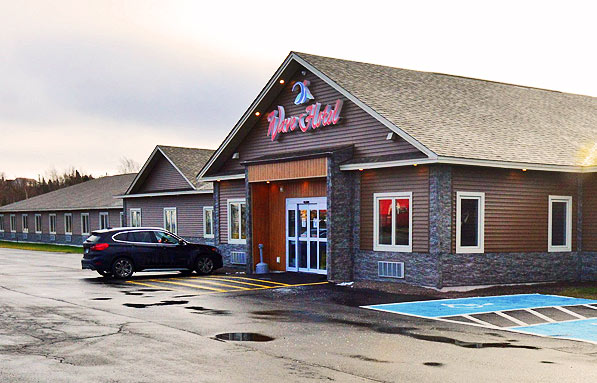 Gym/Physical Fitness Center onsite, Indoor Swimming Pool, air conditioning / climate control, digital cable tv, wifi.
11B Blackmore Avenue, Clarenville
Phone: 709.466.946
Email: info@wavehotel.ca
https://wavehotel.ca/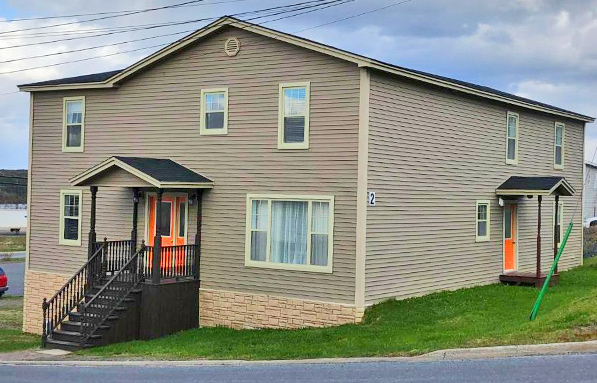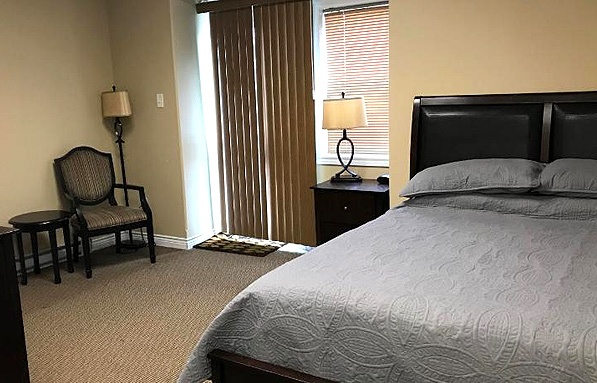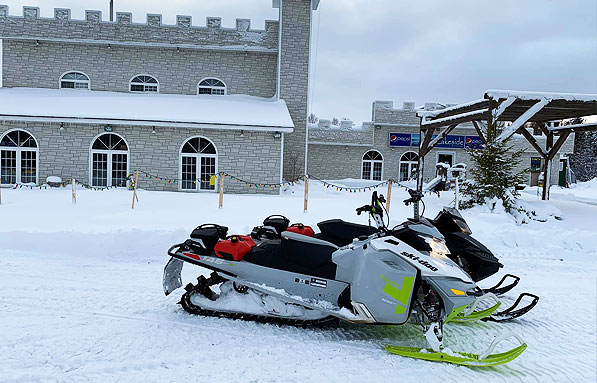 Lakeside at Thorburn offers a 9 room motel with efficiency rooms, standard rooms, and many amenities. 
Trans Canada Hwy at Thorburn Lake, Clarenville
Phone: 709.427.7668
https://www.lakesideatthorburn.com/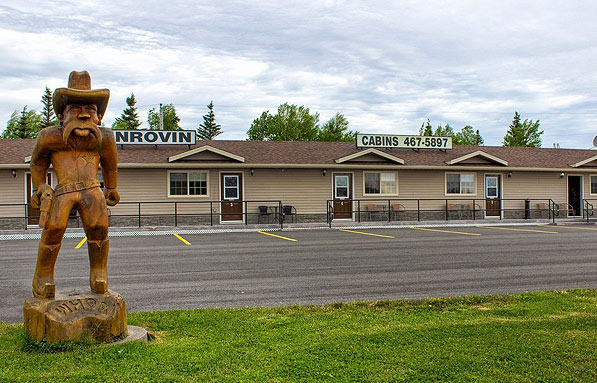 Dunrovin Cabins & RV Park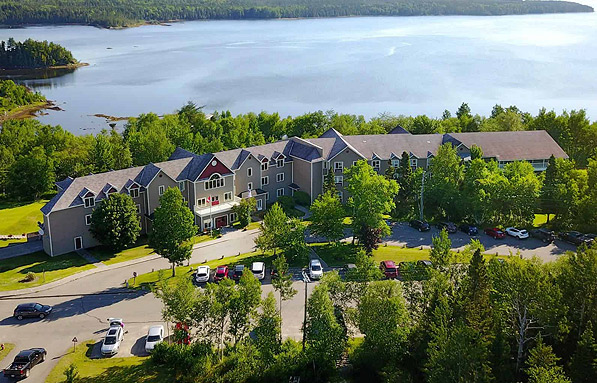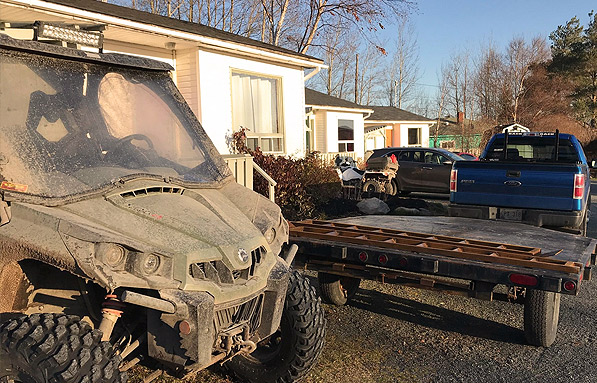 13 cabins, 11 with air massage tubs, Quiet, fully equipped. Reduced rates in off season, for seniors and extended stays.
210 Main Street, Port Blandford
Phone: 709.543.2637
Email: info@bydbay.com
https://www.bydbay.com/
A proud partnership of:
The Town of Clarenville & Discovery Trail Association